Does not look that heavy but it was. Wipers couldn't keep up. Was worse down the road
Well it wasn't my best year they are probably far behind me but it was my third longest. Having Baby Jenson was probably the biggest road block. However before he was born I did manage a month or more riding with fast 2 on Thursday mornings. So  happy with that. Onward and upwards for 2018. Have one goal in mind.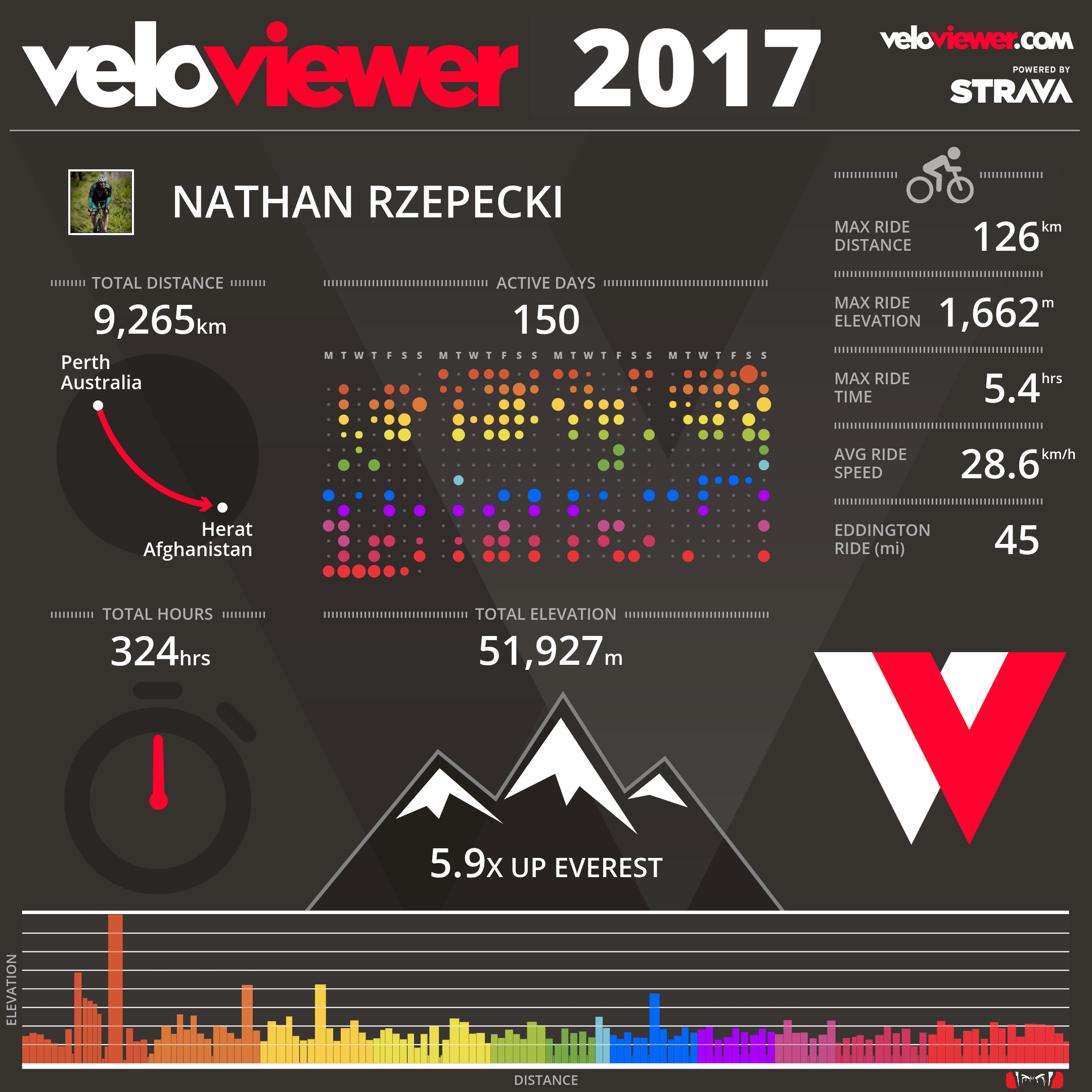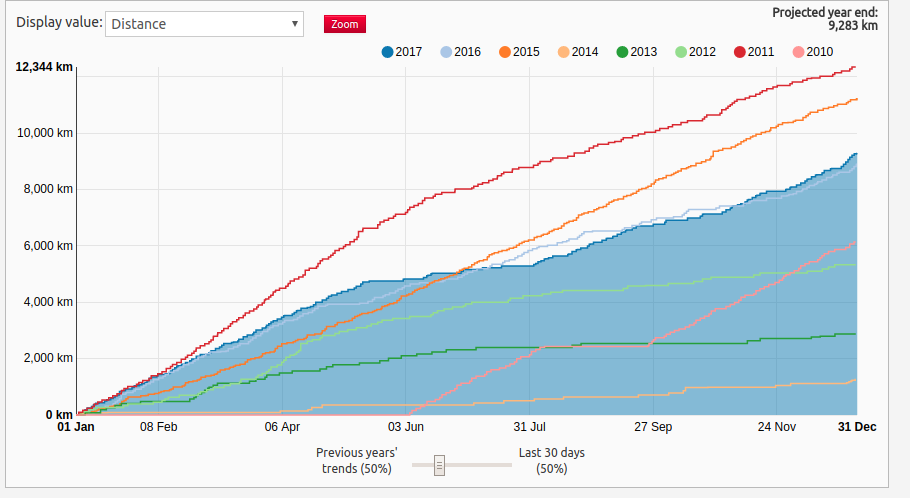 Video below is the Strava complied year in review video. Bit early but only another 425kms to do.