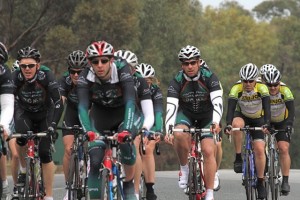 Not able to write about all the other stuff that has been going on over the last couple months. So lets talk about today's ride.
Was another cold morning. 3.5 degrees but I am sure it was actually colder. No one turned up for a second group today so I waved good bye to the SPR Fast group and followed straight behind. However they pulled a gap from the get go. By the time I got to the end of Mounts Bay Road they were out of site.
I wasn't fussed has been a while since I've done a solo ride and was not much  wind today. I had a couple of other riders I could see in the distance. For a few sections of the ride I picked up a couple of riders that I worked with to share the load but for the most part it was a solo ride and I was on my own.
Was happy with my overall average of over 31.3 kph. Bring on SPR Friday. Will be my fourth ride of the week.
If anyone knows how to get a battery in a garmin 705 replaced let me know.