Jenson in kit helmet and all the screens. Future Rouleur in training
Yesterday was the celebration day for South Perth rouleurs turning 10 years old.
The day started with a traditional river loop minus Mosman hill. There was a great turnout at Coode street.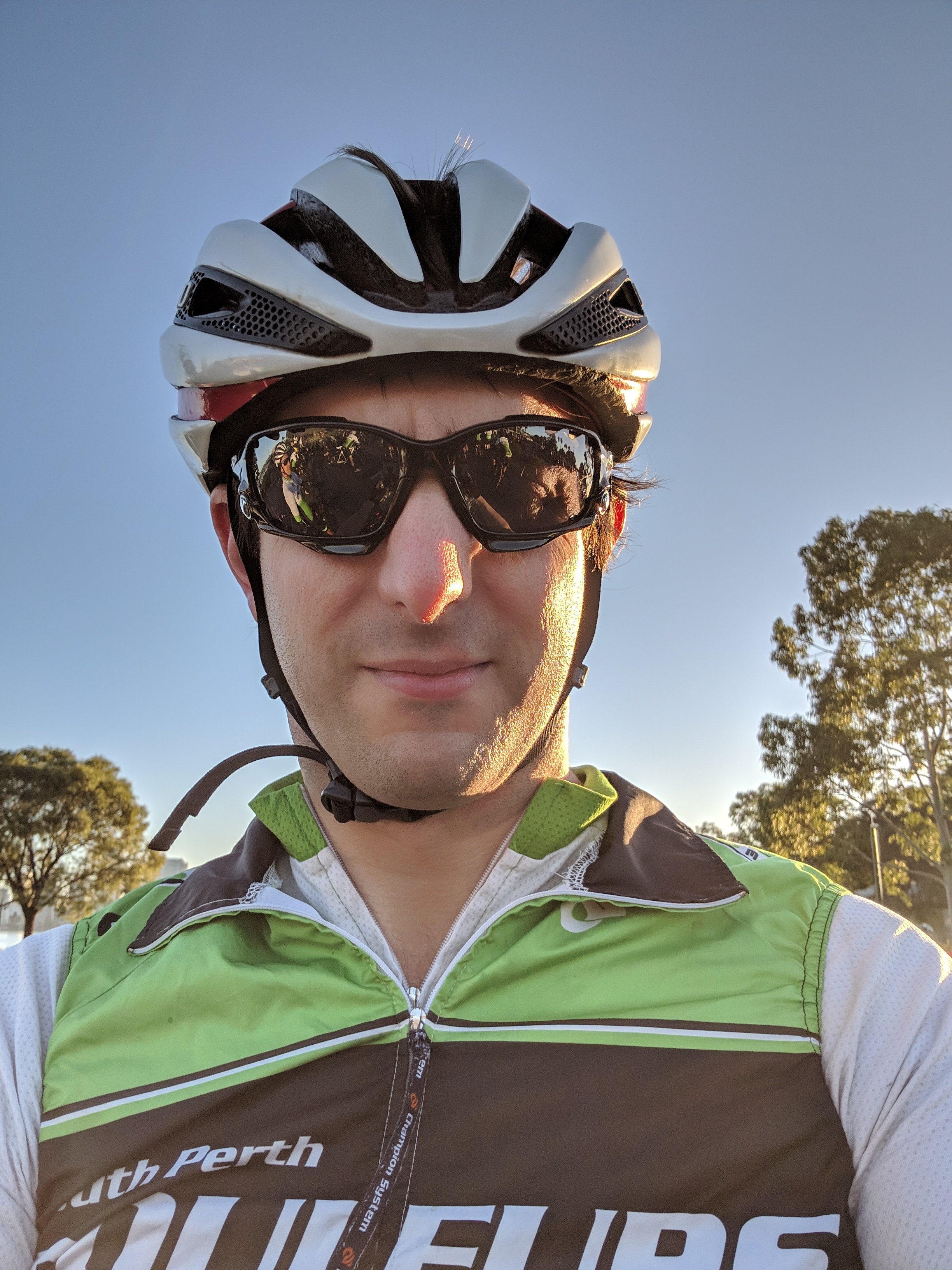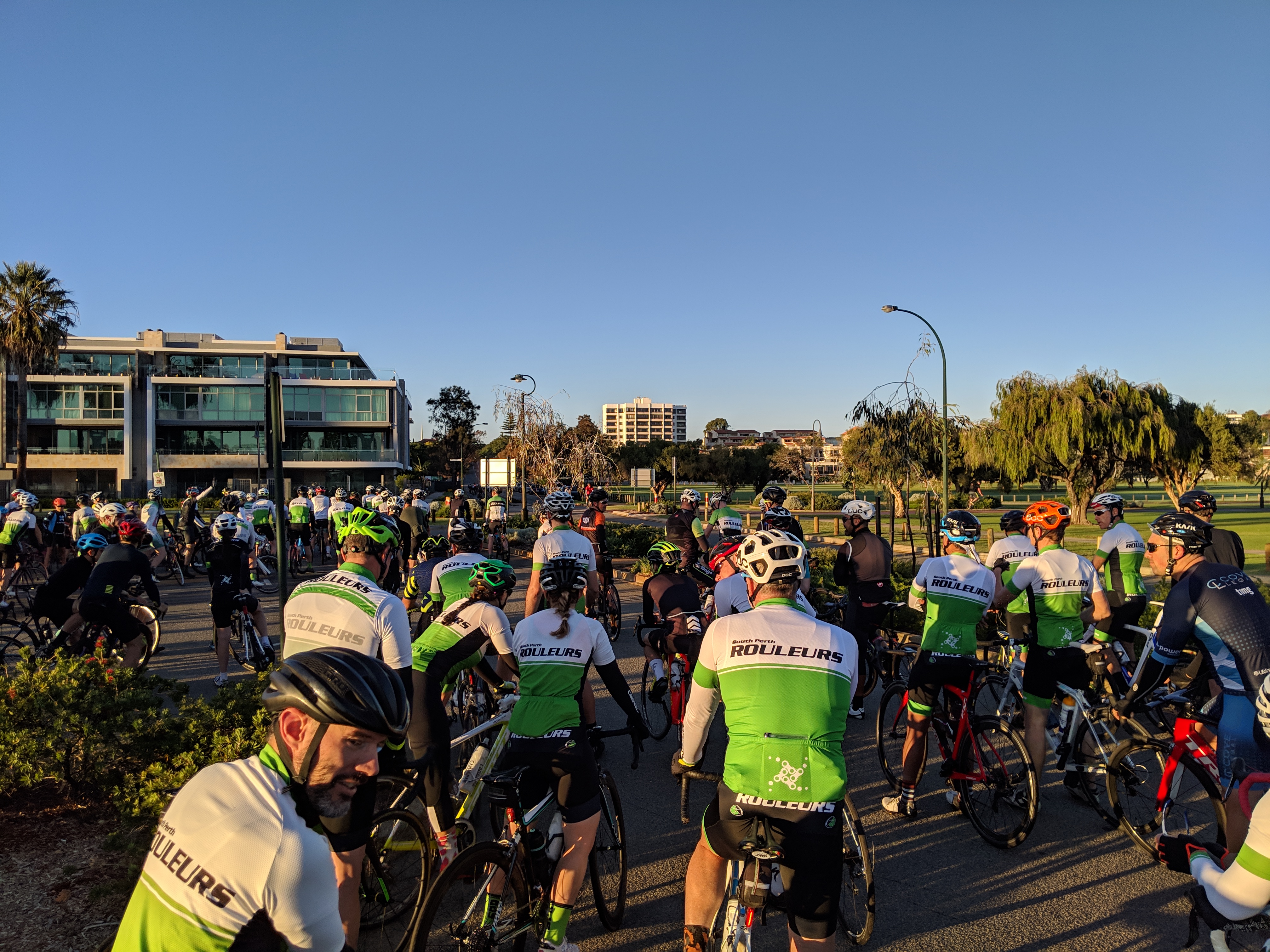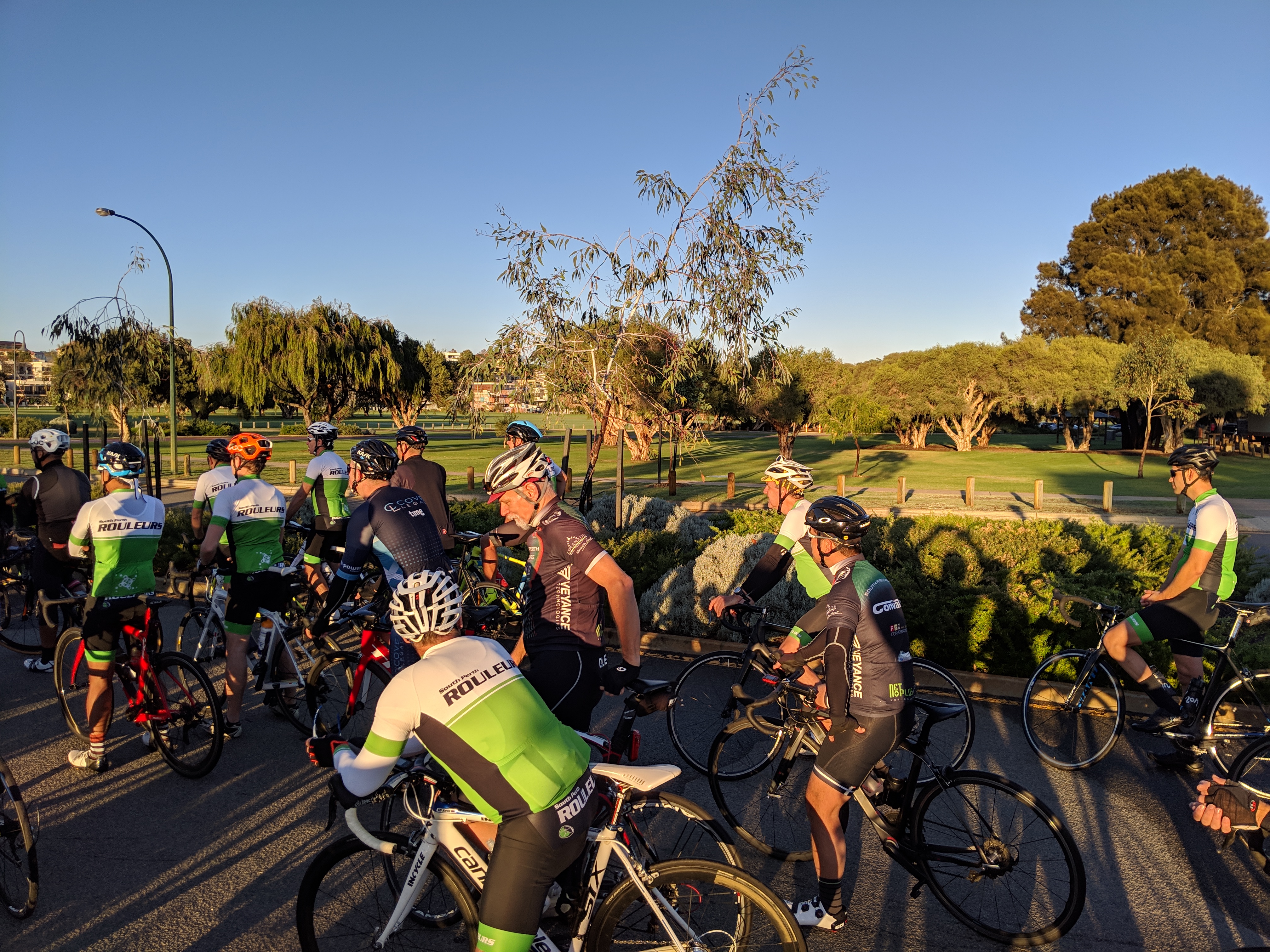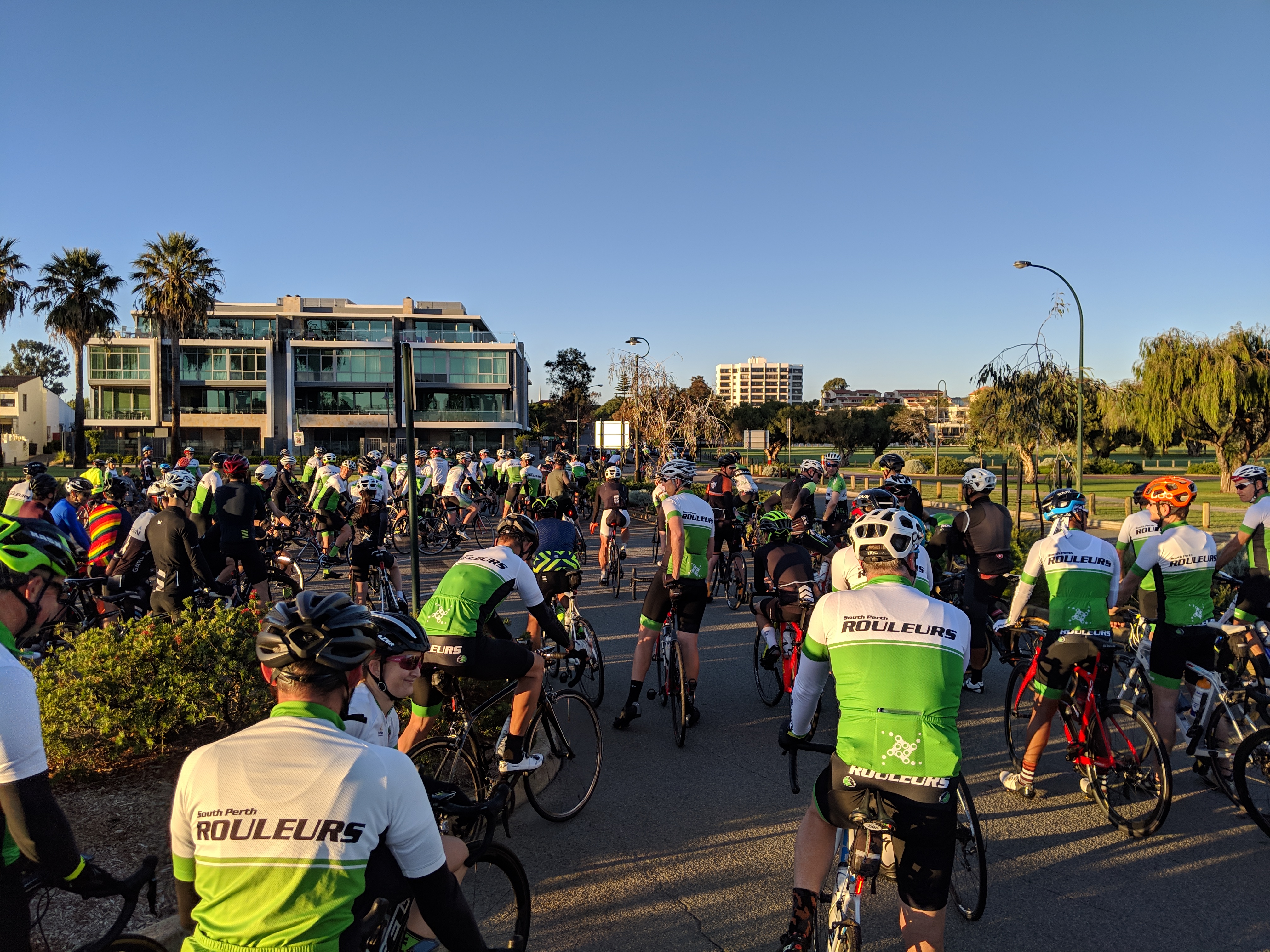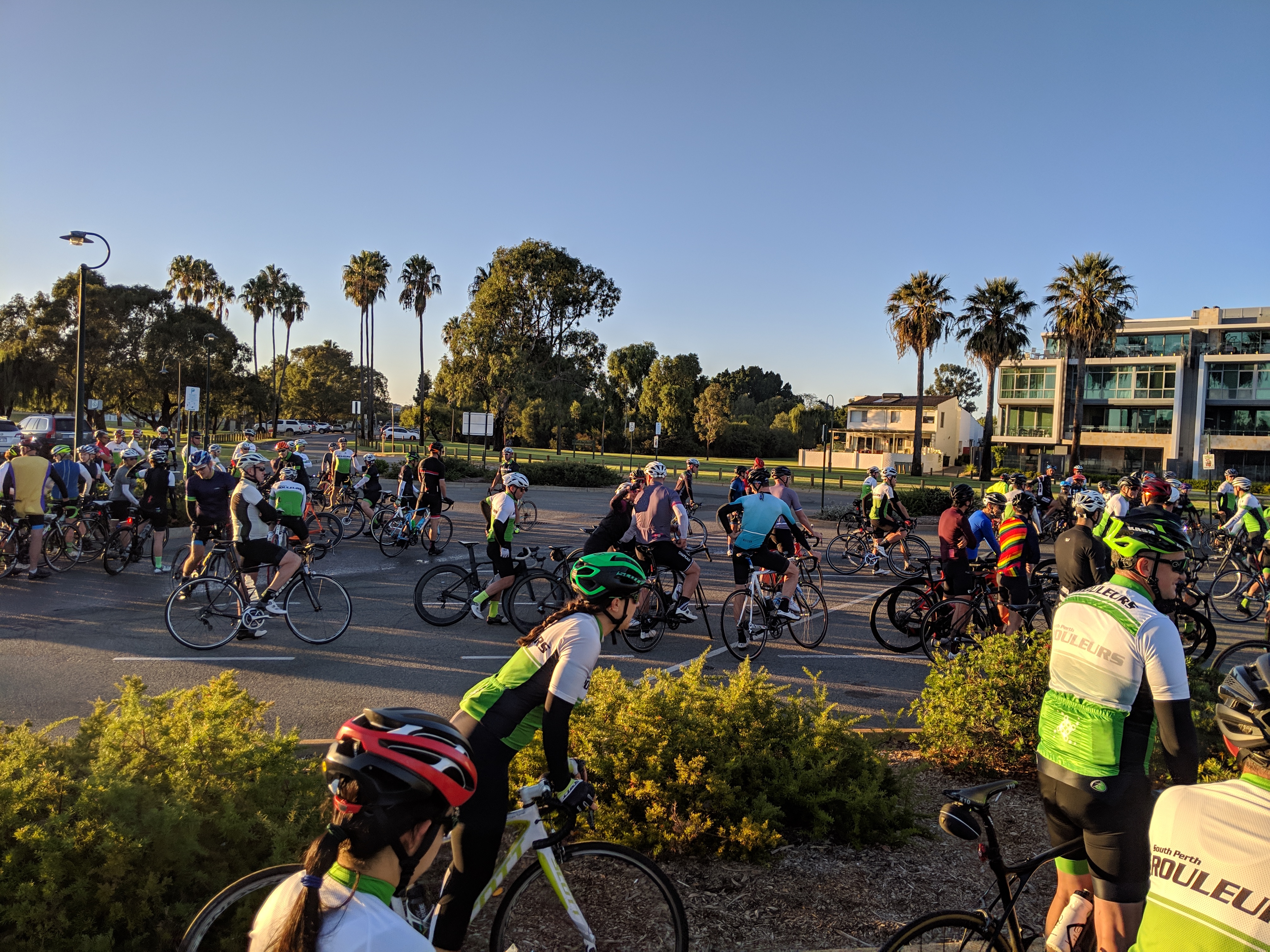 Rob Ramsden introduced a lot of us to his off bike talents. Would have never known without attending last night. He was entertaining.
After more that enough beer was consumed at the Windsor Rhian and I headed back across the river for dinner in Northbridge. Was a great baby free night.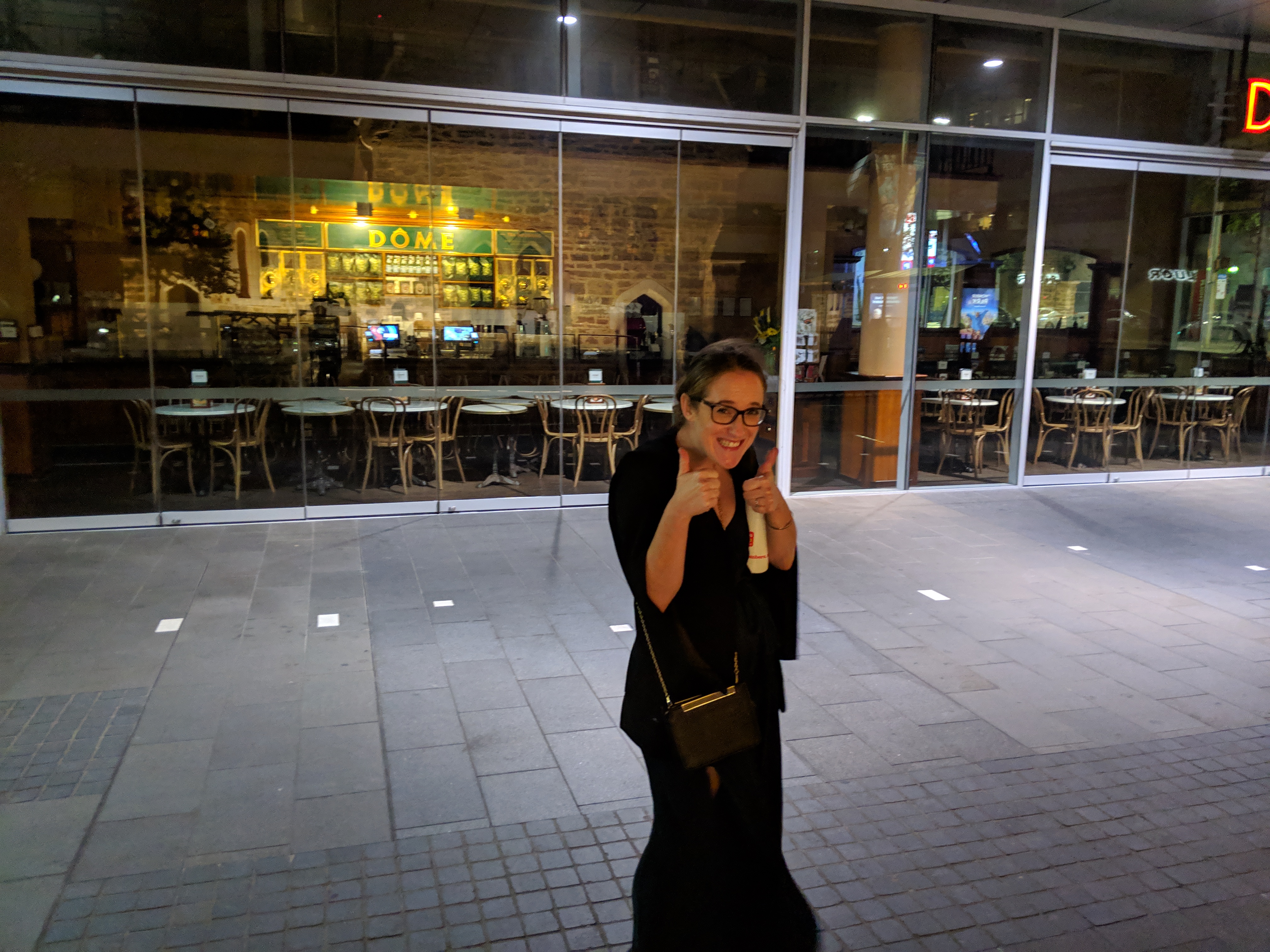 I think the thumbs up were about the left over spr ballons
Photos from Mark de Castro
https://www.facebook.com/groups/532727536776665/permalink/2192344400814962/